we're your team
You need a 1031 exchange intermediary who will get the job done – no muss, no fuss. We're your team.
As real estate attorneys in northern Virginia, we know how important it is for real estate investors to work with a partner who cares. You need someone who is responsive, experienced, sticks to deadlines, and – most importantly – speaks plain English.
We will help you navigate the 1031 exchange process so you can quickly invest in your next property.
How a 1031 Exchange Works
A 1031 exchange is named for Section 1031 in the Internal Revenue Code. It allows a real estate investor to use the proceeds from the sale of one investment property to purchase another investment property while deferring taxes on the capital gains.
Investment properties can include single-family homes, duplexes, apartments, industrial/commercial properties or land. Any type of investment property can be exchanged for another. For example, you can sell a duplex and buy land.
Here is what this could look like in real-life:
You sell a single-family house investment property in which you have $100,000 in equity. When you close on the sale of the house, that money is wired into a 1031 exchange trust account which we will create and supervise for you. By relinquishing control of the money, you defer paying capital gains taxes on the equity you realized.
You can then use the full $100,000 of equity towards the purchase of a new investment property, such as a condo, townhouse or apartment building, as long as you close on the purchase within 180 days of the sale of the single-family house. At closing on the purchase, we, as the 1031 exchange intermediary, will wire the $100,000 directly to the title company.
If you decide not to use a 1031 exchange to roll the proceeds of the sale of one investment property into the purchase of a new investment property, the money will be wired to you, but you will be responsible for paying any capital gains taxes due.
Who is the 1031 Exchange Group?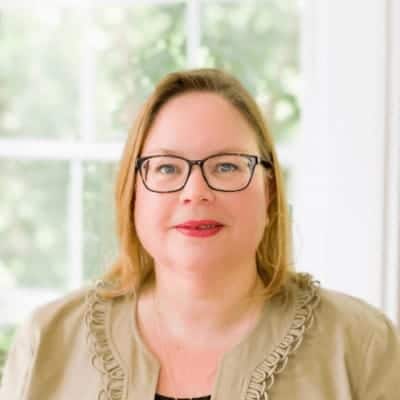 Sarah Louppe Petcher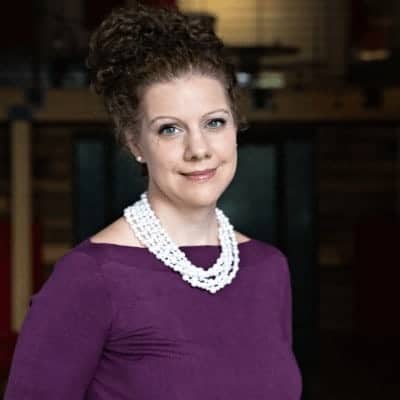 Toula Dreifuss
The principals of 1031 Exchange Group, LLC are Sarah Louppe Petcher and Toula Dreifuss, who are practicing real estate attorneys with almost 20 years of experience in transactional real estate. For more on Sarah and Toula, please visit www.SandTLawGroup.com
ready to get started?
Ready to for us to set up your 1031 exchange? Contact us to learn how we can assist you today!
Not quite ready to hire us as your 1031 exchange intermediary? We are more than happy to answer any questions you have.